Ernesto called because he had not seen his son, Carlos (age 11), in over four months. His divorce decree gave him weekend visits, however he was working on weekends. Ernesto and his ex-wife, Rosalinda, had a verbal agreement for father and son to spend time together on Thursday nights. Things had been fine for a while, but suddenly Rosalinda had cut off all communication between father and son. Ernesto was extremely upset, and very badly wanted to reconnect with his son. Parent Help worked with Ernesto extensively, working on a plan and exploring legal options. Ernesto was underemployed, and could not afford an attorney, while Rosalinda was able to secure private legal counsel.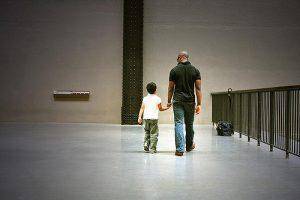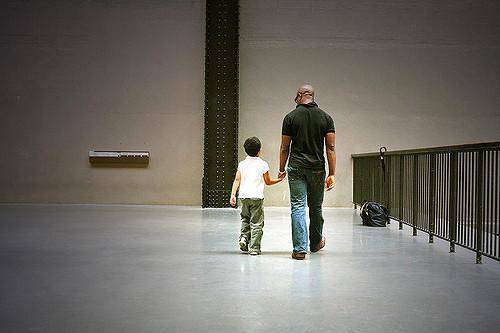 Parent Help agreed to reach out to mom, who shared that her frustration with dad's lack of consistency led her to cut off visitations. While Ernesto had petitioned the court for a modification of visitation, the court date was weeks away, and the separation was very hard on both dad and son. Both parents were open to the idea of mediation, and Parent Help worked with mom so that she might finally allow dad to see his son prior to the court date, if he would just call. Ernesto, however, was too fearful and mistrustful to call Rosalinda, concerned that she would simply ignore the call, as she had done so many times over the preceding weeks.
Rosalinda said that Ernesto could have seen his son anytime he wanted, and Ernesto insisted that Rosalinda needed to be "caught in her lies." Ernesto wanted Parent Help to act as a third party "witness," and – while much fact-finding, support and advocacy was given to Ernesto – it created a situation whereby an unbiased and productive mediation with his current case worker was no longer possible. However, Parent Help assigned an alternate case worker to mediate, during which mom and dad were able to share their anger and expectations, exploring what brought them to this unfortunate point and making a plan to reconnect father and son. Ernesto called after the mediation to express his gratitude and optimism about the future.
Parent Help collaborated – with permission from both parents – with their family court-ordered mediation manager, who agreed to have the parties come in person prior to the court date and present a written agreement to the courts.