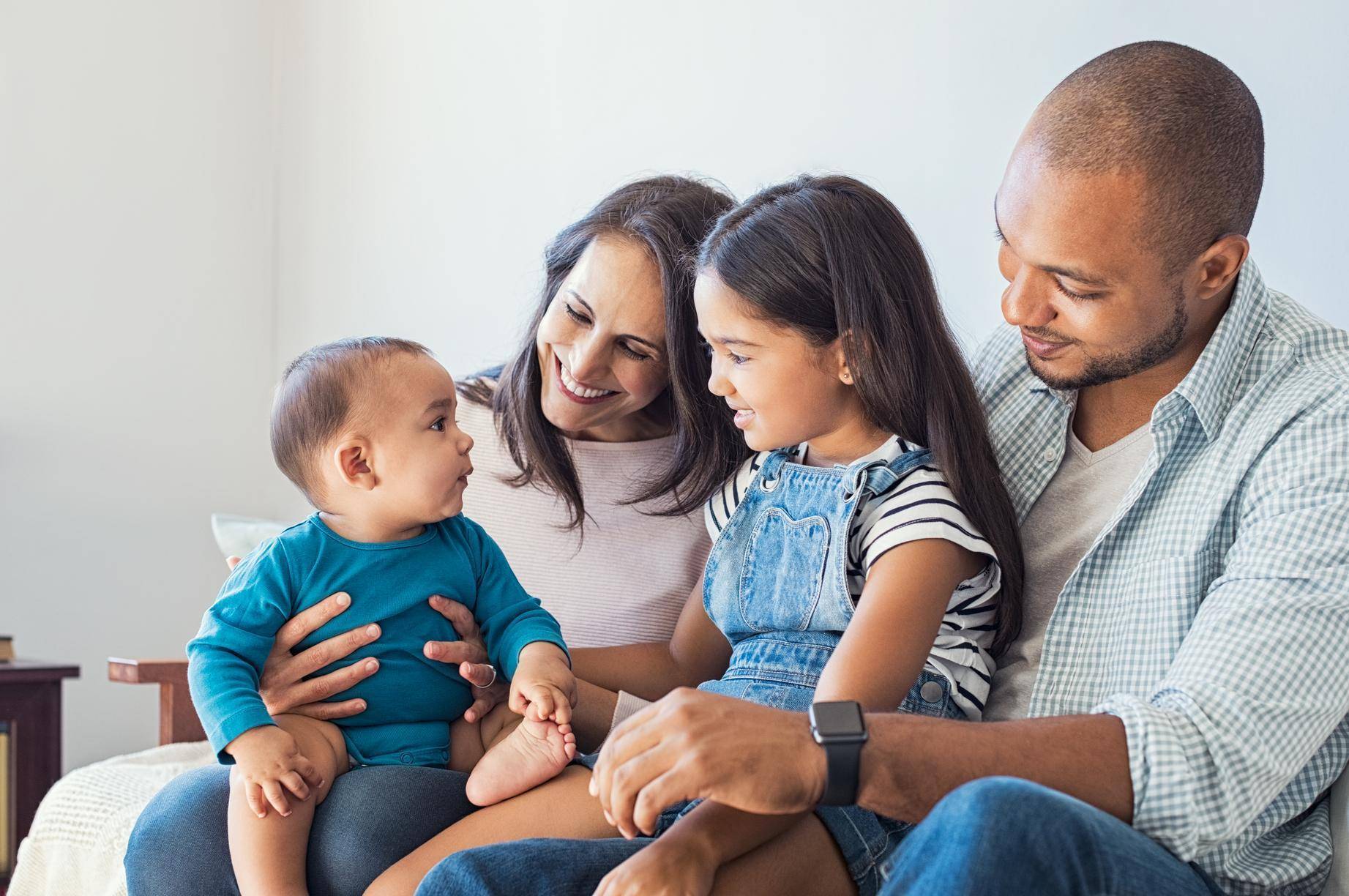 Child Find's Parent Help program offers free, confidential*, telephone-based services to parents in conflict. We help fragile families explore safe, legal options and available support systems.
When you call Parent Help, you will gain access to our comprehensive information and referral network. Our skilled professionals provide connections to the resources and support systems that you need to resolve your family conflicts.
Who We Help
In the 2022-2023 fiscal year, over 1000 callers were enrolled in the Parent Help program.
19% of calls concerned missing children
33% of calls regarded efforts to promote child safety (caller de-escalation, domestic violence resource referral, trauma-informed mental health resource referral, etc.)
26% of callers sought assistance with navigating legal proceedings
10% of callers asked for information about co-parenting
12% of calls concerned referrals to financial resources (food pantries, workforce development, community action, etc.)
What We Do
Parent Help's case managers have addressed a variety of family issues with callers, including co-parenting challenges, parental abduction prevention, domestic violence, child abuse or neglect concerns, and parenting styles.
Case managers provide guidance in creating manageable solutions for the caller and their child, such as creating workable parenting plans concerning custody and visitation, building communication and parenting skills, understanding legal options, and learning how to navigate the court and support systems. The option of mediation is assessed and offered when appropriate.
We only open cases for biological parents and caretakers, as in those legally functioning in a parental role. Callers seeking assistance from Parent Help must be the parents/caretakers of children 17 or younger, although the age limit may be extended in the event of legal guardianship due to a child's mental/physical condition, or on-going support obligations.
Parent Help also provides consultation and information to allied service professionals.
Child Find does not share caller information with others, including family members, without the caller's consent. Our staff will neither confirm nor deny whether a person has contacted us for Parent Help services. Please note that confidentiality may be waived if any caller presents an immediate danger to themselves or others (i.e. suicide, homicide).
Additional links