Contact Us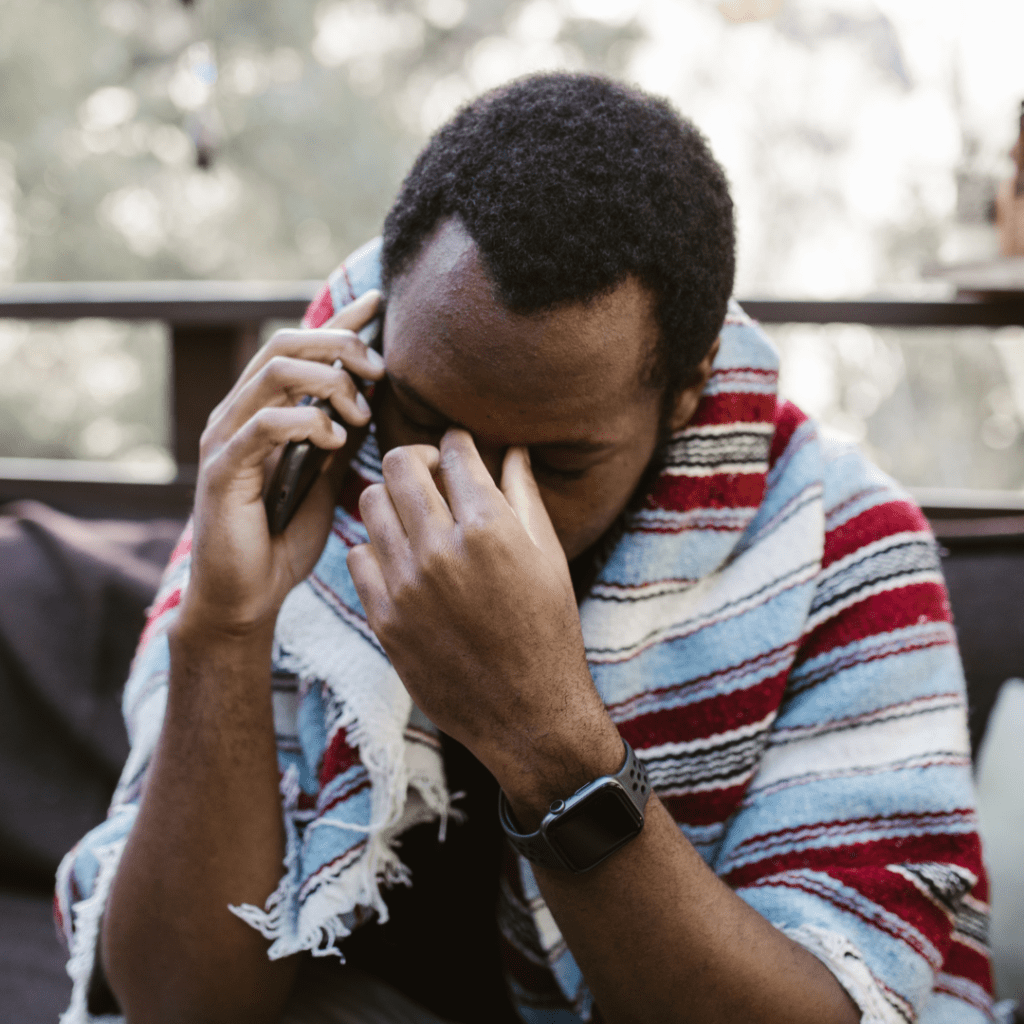 Our hours of operation are Monday through Friday, 9AM – 5PM EST. Please refer to the following descriptions of our available programs and use the appropriate line to ensure timely assistance.
If your child is missing and you have already contacted your local police, please call Child Find of America at 1-800-I-AM-LOST (1-800-426-5678).
To speak with a caseworker about parenting conflicts, please call our Parent Help Program at 1-800-716-3468.
For administrative or clerical matters, or if you would like to make a donation over the phone, please call 1-845-883-6060.
Si usted necesita un intérpete de Español, podemos proporcionar uno. We can provide language translators for over 200 languages, including Spanish, French, Chinese, and more.
Our mailing address is PO Box 277, New Paltz, NY 12561. To contact us via email, please write to information@childfindofamerica.org or fill out the contact form below.
Contact Form
Please fill out the form below and indicate your preferred method of contact. We will reach out as soon as possible.
"*" indicates required fields