What to Do if Your Child Goes Missing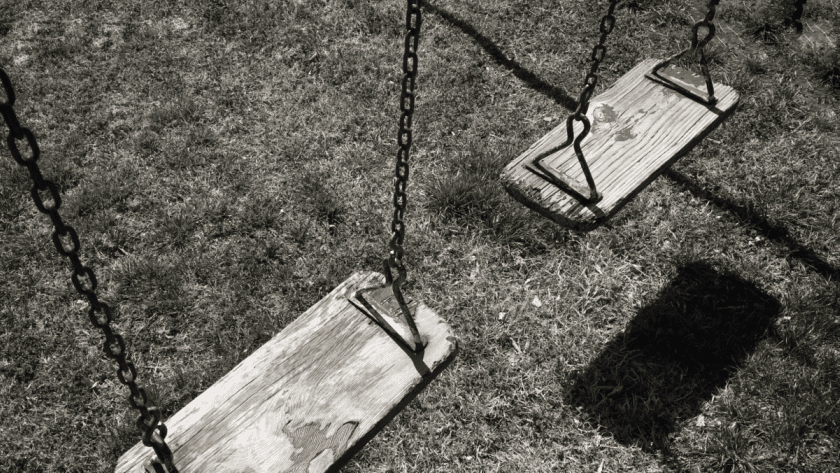 Taking action as soon as you realize your child is missing is critical to bringing them home safely. Here are five things to do if your child ever goes missing.
1. Call the Police Immediately
Before doing anything else, contact your local police immediately. You might have heard that you need to wait 24 hours before reporting a missing person, but the waiting period is a myth. In fact, taking action within the first 48 hours is crucial to bringing a missing child home.
When speaking with police, you will be asked to provide basic information about your child, including their date of birth, height, weight, hair color, and eye color. Tell them any identifying features that your child may have, such as scars, birthmarks, braces, or eyeglasses, and share any medical circumstances that your child may have. They will also need to know where and when your child was last seen, and what clothes they were wearing at that time. Find a recent photo of your child to give to the police and make copies for local police, the media, and missing children's organizations.
Having your child's vital information, medical records, and recent photos on hand makes a tremendous difference in emergencies—both for you and for law enforcement. If you don't have a system in place already for storing your child's identifying information, consider ordering a Docupak from Child Find of America.
2. Ask Police to Enter Your Child Into the NCIC
The FBI's National Crime Information Center (NCIC) is an electronic clearinghouse of data that can be accessed by virtually any criminal justice agency. It is an essential tool in locating missing persons. Ask your local police to enter you child's name and information into the NCIC Missing Person File (also known as filing a Missing Child Report) and obtain the name and contact number of the officer assigned to your case. Child Find includes NCIC numbers in the missing children posters we create so that any sightings of or tips about your child can be instantly linked to your child's case. If you decide to create your own missing posters or images, don't forget to include your child's NCIC number.
Remember, there is no waiting period for reporting a child missing or for entry into NCIC.
3. Search and Secure Your Home
Small children have been known to go temporarily missing from parents in their own homes. Carefully look inside closets and cabinets, under beds, behind furniture and large appliances, and in their favorite hide-and-seek places. If relevant, search under vehicles, decks, or porches, and in outdoor play areas.
If your child was not found in your home, secure your home and limit family and friends' access if they are assisting in your search. Law enforcement may find clues to your child's whereabouts in your home so do your best not to disrupt anything, especially in your child's room and/or play area.
4. Call Child Find of America
You don't have to search for your child alone. When you open a missing child case with Child Find, you will be connected with an experienced caseworker who will coordinate efforts with law enforcement and allied agencies so you don't have to. Your caseworker will be available every step of the way to answer any questions you may have and share resources and/or referrals to state agencies. You can contact a Child Find caseworker at 1-800-I-AM-LOST.
After opening your case, your caseworker will ask if you'd like Child Find to create a missing child poster. We share missing children posters with our national media partners and via social media to raise awareness and expand the network of those searching for your child.
5. Practice Self-Care
Although it can feel impossible to remain calm in these types of situations, maintaining your composure is the best thing you can do to bring your child home. Your caseworker and local law enforcement need you for their investigation so they can bring your child home safely.
If you find yourself struggling, let your Child Find caseworker know; in addition to location services, they are trained in providing emotional support and guidance to parents of missing children.