What to Do if Your Child Runs Away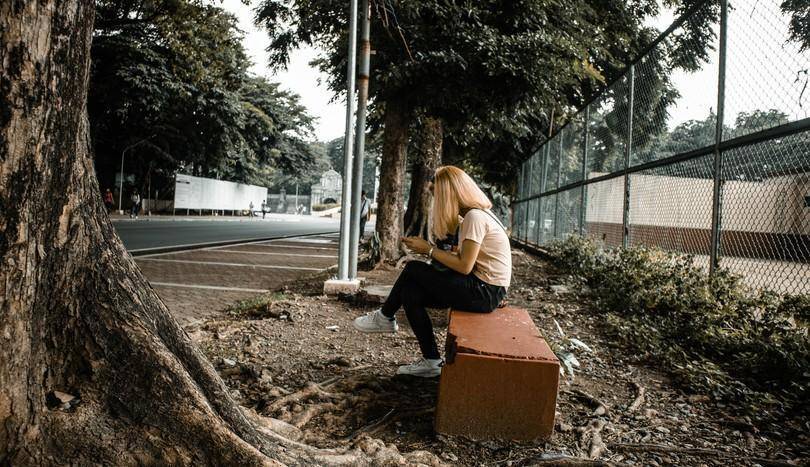 According to the National Runaway Safeline, 1 in 7 kids between the ages 10 and 18 will run away at some point. Here's what to do if your child has run away from home.

1. Call the Police Immediately
As soon as you learn that your child has run away, report them as missing to your local police. Ask your police agency to conduct a search within a mile radius of where your child was last seen or believed to have gone. If your state has a clearinghouse for missing children, ask the police to pass on the information about your child to ask for their help. Keep records of your phone calls with the police and any information they pass on to you.
Conduct your own search in cooperation with law enforcement. Have friends, relatives and neighbors help.

2. Ask Police to Enter Your Child Into the NCIC
The FBI's National Crime Information Center (NCIC) is an electronic clearinghouse of data that can be accessed by virtually any criminal justice agency. It is an essential tool in locating missing persons. Ask your local police to enter you child's name and information into the NCIC Missing Person File. Make sure you obtain your child's NCIC number. Child Find includes NCIC numbers in the missing children posters we create so that any sightings of or tips about your child can be instantly linked to your child's case. If you decide to create your own missing posters or images to share online, remember to include your child's NCIC number.
Remember — there is no waiting period for reporting a child missing or for entry into the NCIC.
3. Call Child Find of America
You don't have to search for your child alone. When you open a missing child case with Child Find, you will be connected with an experienced caseworker who will coordinate efforts with law enforcement and allied agencies so you don't have to. Your caseworker will be available every step of the way to answer any questions you may have and share resources and/or referrals to state agencies. You can contact a Child Find caseworker at 1-800-I-AM-LOST.
After opening your case, your caseworker will ask if you'd like Child Find to create a missing child poster. We share missing children posters with our national media partners and via social media to raise awareness and expand the network of those searching for your child.
4. Spread The Word
Tell your community that your child is missing and ask them to look out for your child. Print out the missing child posters that your caseworker has prepared and distribute them in your area. Reach out to your child's school, their friends, and anyone else in their network for information about your child's whereabouts. If you learn new information from the community, update your local police and your caseworker immediately.
Social media can help expand the network of searchers for your child. Some parents create Facebook pages or groups dedicated to searching for their children and invite tips on their whereabouts there. Other parents use their personal accounts for that purpose. Your child will most likely see what you share on social media, so consider what you say about them or the situation online. Try to refrain from expressing how angry or hurt you may be feeling by their actions and share your concern and love for your child instead. Ultimately, it's important to show that your child will be welcomed home.
5. When They Return Home, Address the Problem
When your child returns home, it can feel like the situation has been resolved. But it's important to address the problems that that caused your child to leave home in the first place. Tell your child about your concern for their safety and well-being and open the lines of communication. Listen to their perspective and work together to create more harmony at home. Your caseworker can identify resources in your area such as family counseling or youth support groups to help your child and your family work through this incident. All of these actions will prevent your child from running away again in the future, and hopefully strengthen your family.