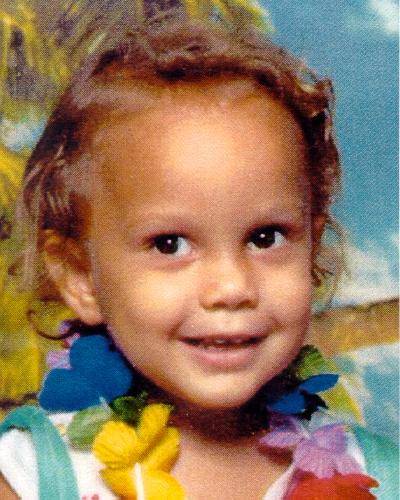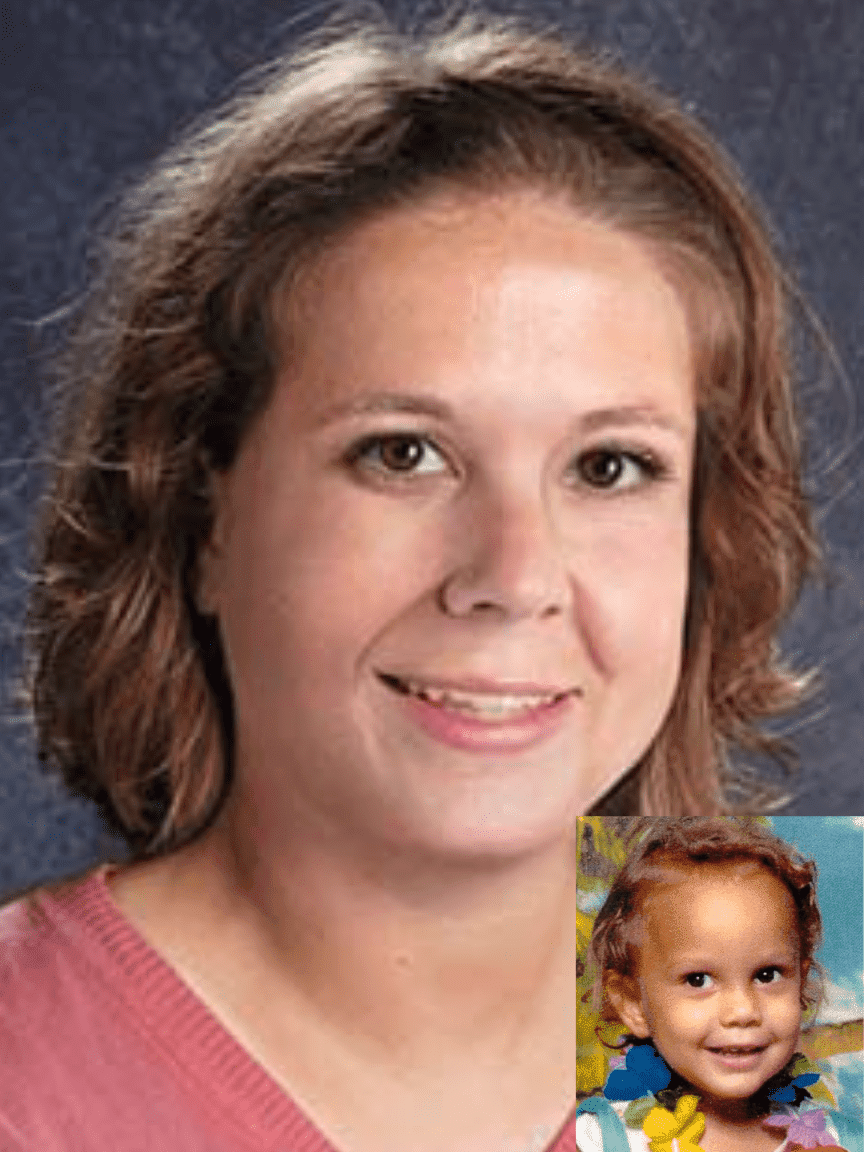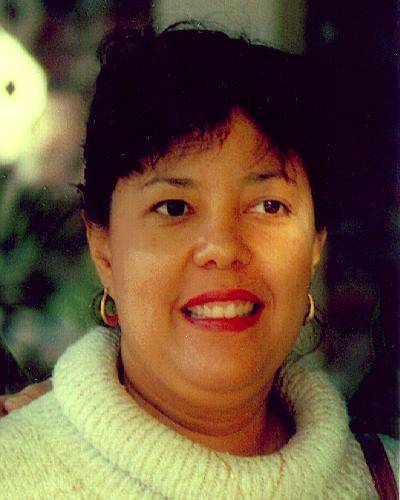 All photos shown are of Vivian. The second photo shows her age progressed to 28 years. The third photo shows Marina Trout, Vivian's mother and alleged abductor.
Date of birth: July 23, 1994
Hair: Blonde
Eyes: Brown
Child Find Case #: 10825
Vivian was last seen on April 6, 1997 in Miami, Florida. She was allegedly abducted by her non-custodial mother, Marina Trout, during her supervised visit. A felony warrant for kidnapping was issued for Marina on April 15, 1997.
Marina may be using the aliases Maria Vargas, Juana Marina Lopez, Marina Vargas, Marina Savon, or Marina Lopez. Marina is of Cuban descent, blind in her right eye, and may be using an alternative birthdate of June 18, 1958. She may have taken Vivian to Guadalajara, Mexico, Spain, Costa Rica or South America. Marina also has contacts in Santa Ana, California, New York and New Jersey.
Vivian has dimples and a birthmark on her left hip.
If you have any information regarding Vivian's disappearance, please contact the Miami Beach Police Department at 1-305-673-7900, the FBI (North Miami Beach, FL) at 1-305-944-9101, or Child Find of America at 1-800-I-AM-LOST (1-800-426-5678).