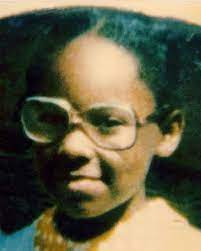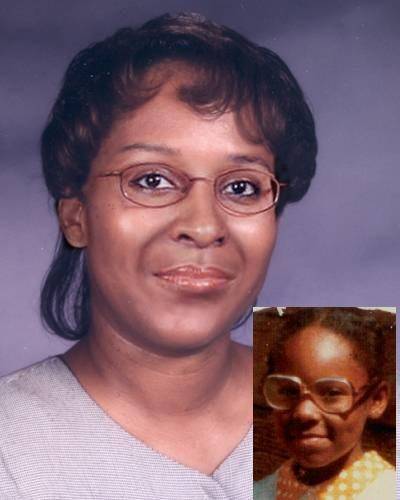 The second photo shows Toya age progressed to 34 years.
Date of birth: August 25, 1973
Hair: Black
Eyes: Brown
Child Find Case #: 11490
Toya was last seen on March 24, 1982 in the courtyard outside her apartment in Baltimore, Maryland. She told her little sister that she would be running to the store and coming right back, but she never returned.
Toya wears glasses, but she wasn't wearing them on the day she disappeared.
If you have any information regarding Toya's disappearance, please contact the Baltimore Police Department at 1-410-396-2284 or Child Find of America at 1-800-I-AM-LOST (1-800-426-5678).