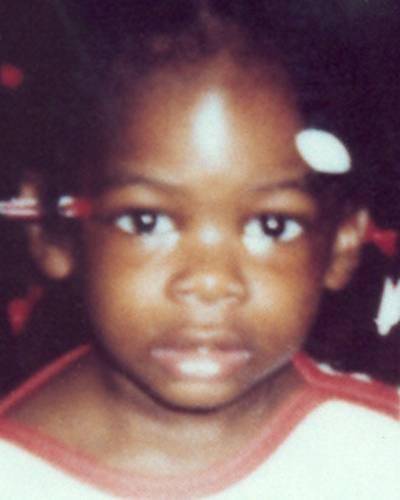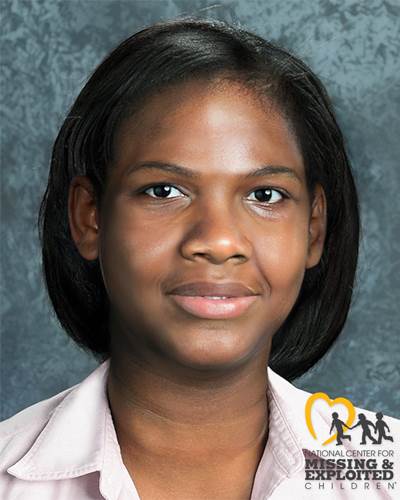 The second photo shows Tanisha age progressed to 38 years.
Date of birth: August 22, 1981
Hair: Black
Eyes: Brown
Child Find Case #: 10672
Tanisha was last seen around 1:30PM playing in her front yard on Thrasher Lane on January 5, 1984 in Austin, Texas. Her mother had been supervising her from a window and was momentarily distracted. When she looked back, Tanisha was gone.
If you have any information regarding Tanisha's disappearance, please contact the Austin Police Department at 1-512-974-2000 or Child Find of America at 1-800-I-AM-LOST (1-800-426-5678).