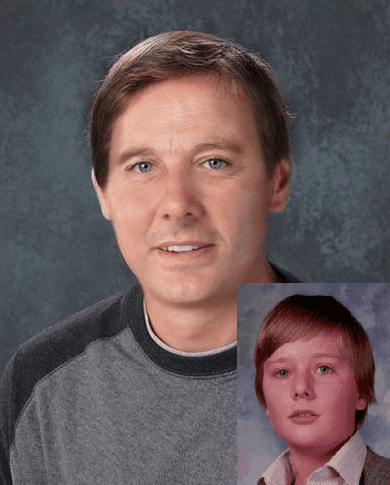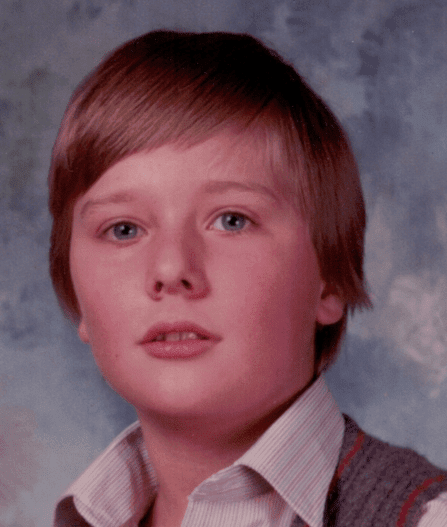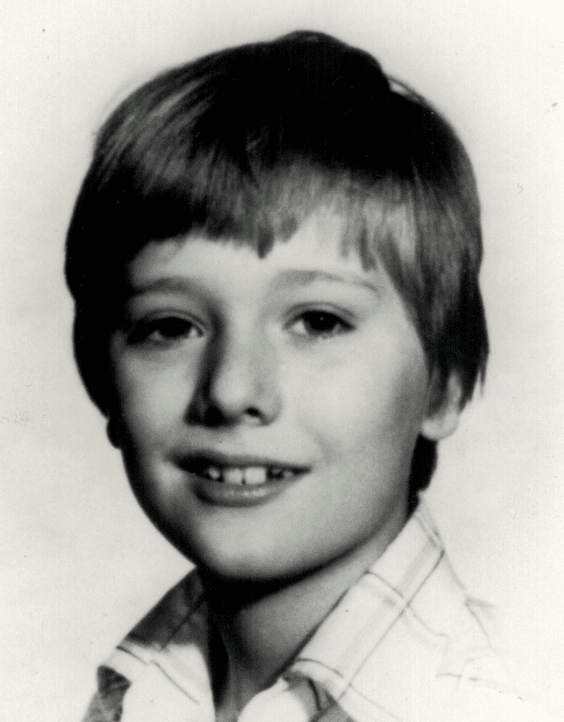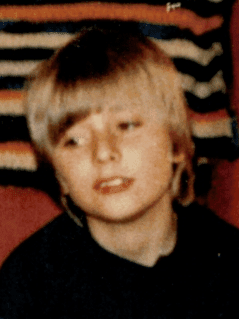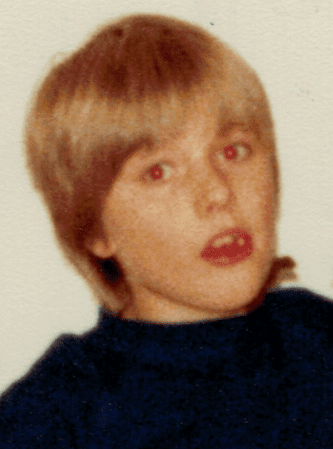 Date of birth: June 18, 1971
Hair: Blonde
Eyes: Blue
Child Find Case #: 12411
Taj was 10 years old when he left his home in Leominster, Massachusetts on March 31, 1981 and was never heard from again.
The first photo shows Taj age progressed to 40 years.
If you have any information regarding Taj's disappearance, please contact the Leominster Police Dept. at 1-978-534-7560 or Child Find of America at 1-800-I-AM-LOST (1-800-426-5678).