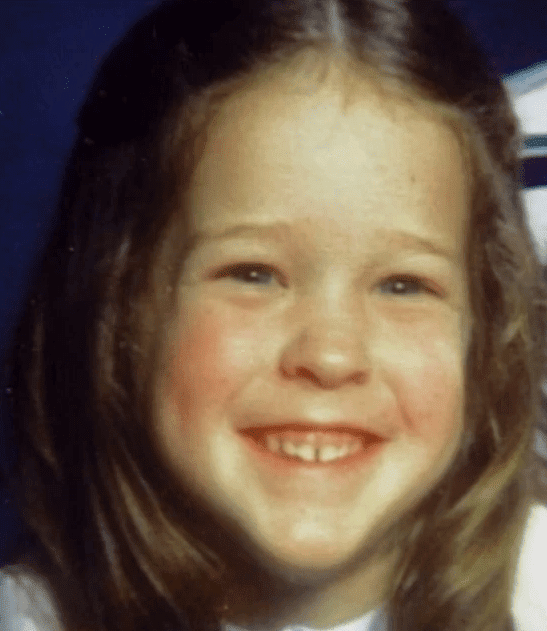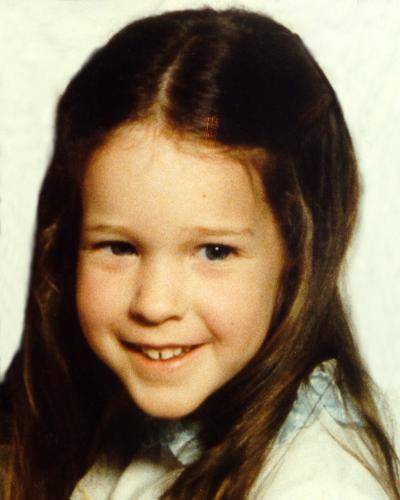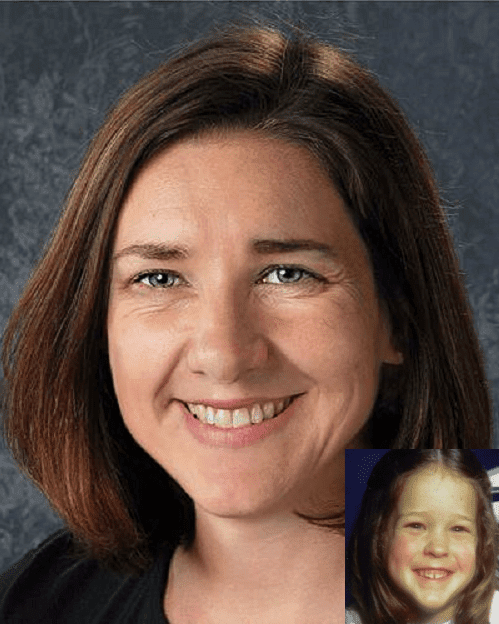 Date of birth: September 18, 1978
Hair: Brown
Eyes: Blue
Child Find Case #: 10343
On June 25, 1983 Nyleen disappeared from a family picnic in the Helena National Forest in the Elkhorn Mountains of Helena, Montana. Children who were with her reported an unidentified man wearing a jogging suit nearby shortly before she went missing. Nyleen has a small mole above her left eyebrow, and dimples on both cheeks.
The third photo shows Nyleen age-progressed to 43 years.
If you have any information regarding Nyleen's disappearance, please contact the Jefferson County Sheriff's Office at 1-406-225-4075 or Child Find of America at 1-800-I-AM-LOST (1-800-426-5678).