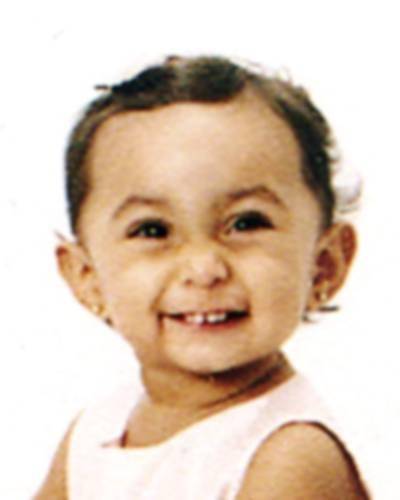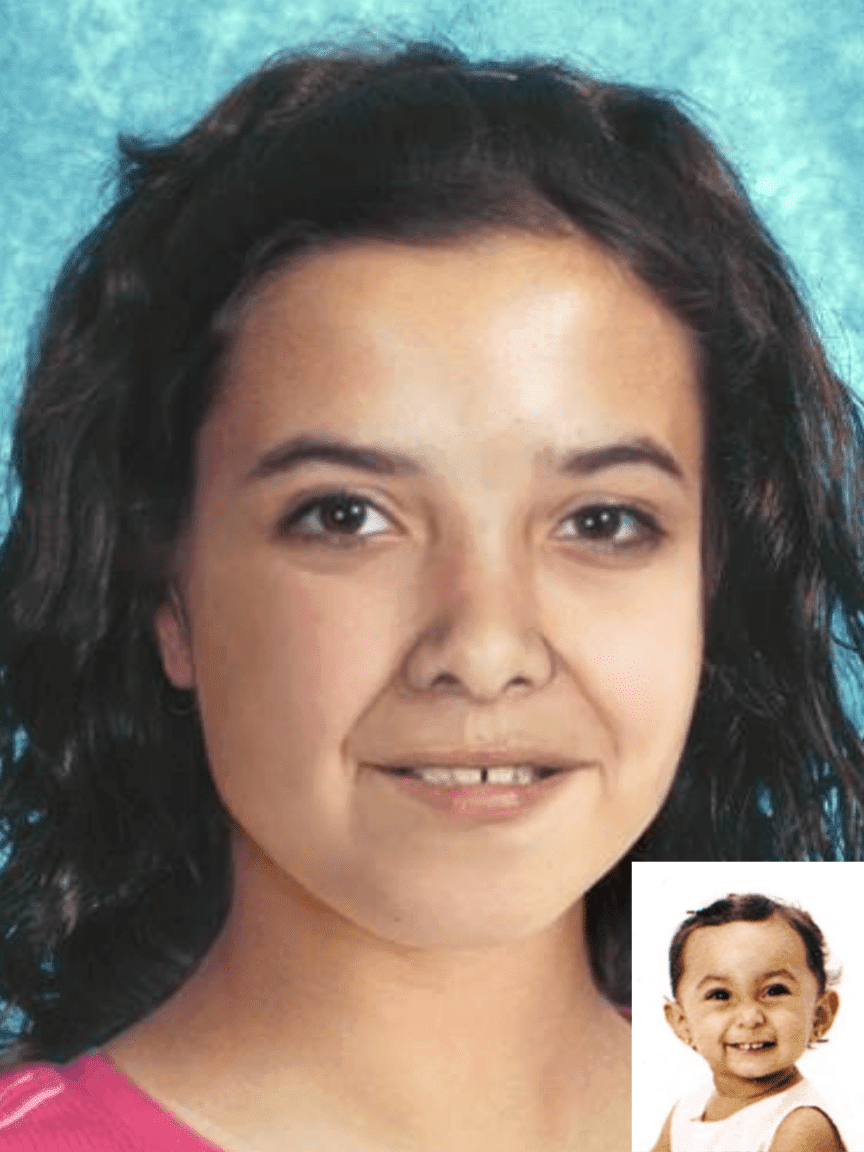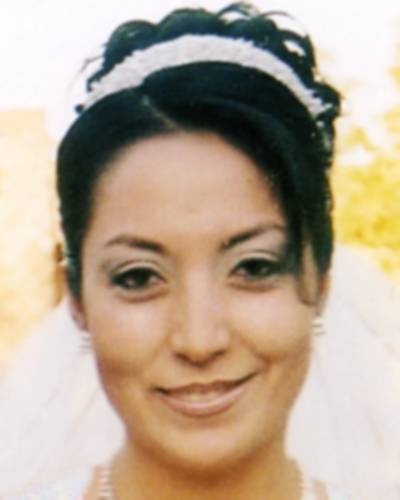 The second picture shows Natasha age-progressed to 14 years. The third picture shows her mother Anabel.
Date of birth: May 1, 2005
Hair: Brown
Eyes: Brown
Child Find Case #: 6645-P
Natasha was last seen on August 28, 2006 in Scottsdale, Arizona. She was allegedly abducted by her mother, Anabel Allende, who also goes by Ana Leon or Anabel Corley. Anabel has black hair and brown eyes. She is 5'2″, 120 lbs, and has a mole above her left eyebrow. Natasha may also use the last name of Allende. Anabel and Natasha may have traveled to Mexico.
If you have any information or have seen Natasha, please call the Scottsdale Police Department at 1-480-312-5000 or Child Find of America at 1-800-I-AM-LOST (1-800-426-5678).