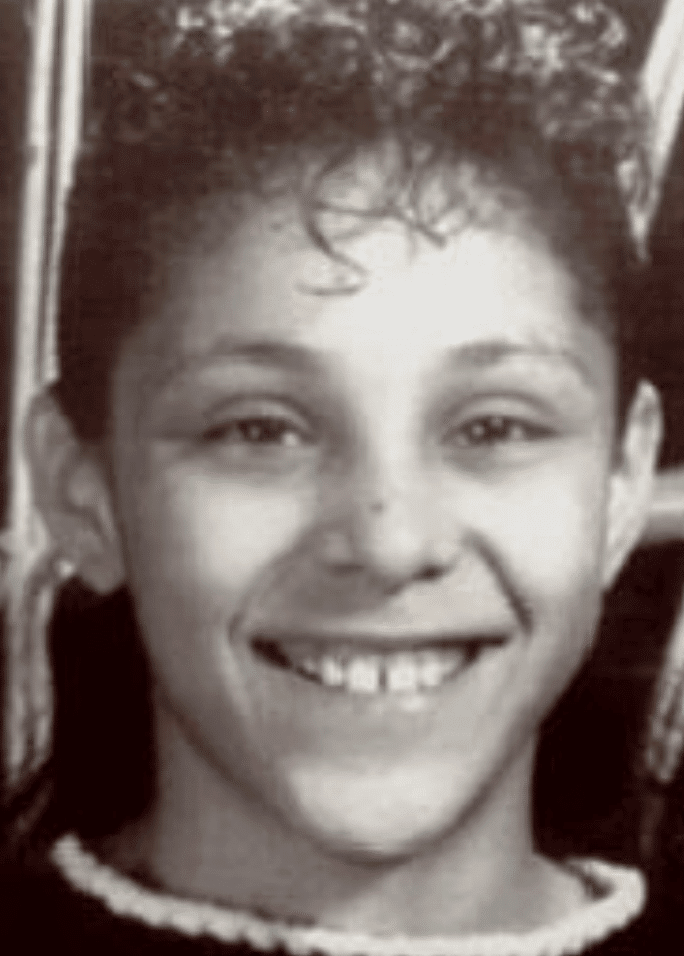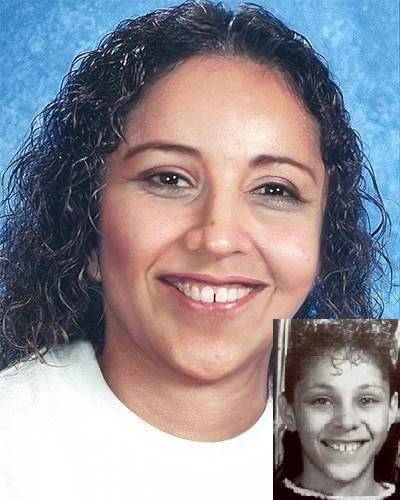 The second photo shows Monique age progressed to 38 years.
Date of birth: September 11, 1978
Hair: Black
Eyes: Brown
Child Find Case #: 11147
Monique was last seen at approximately 8AM on March 29, 1990 getting ready for school at her home in Albany, New York. She called her mother around noon to say that she had missed her bus and her mother instructed her to stay home. When her mother got there, Monique was gone.
Monique has a gap between her front teeth and a birthmark on the back of her right leg.
If you have any information regarding Monique's disappearance, please contact the Albany Police Department at 1-518-438-4000, or Child Find of America at 1-800-I-AM-LOST (1-800-426-5678).