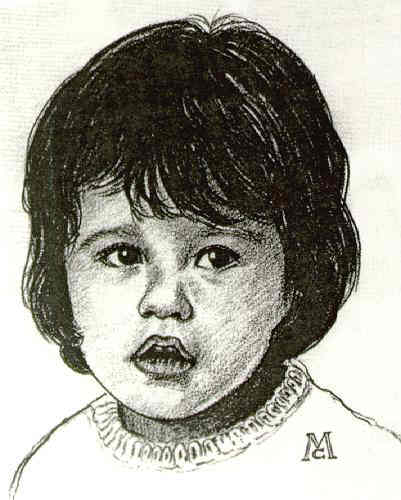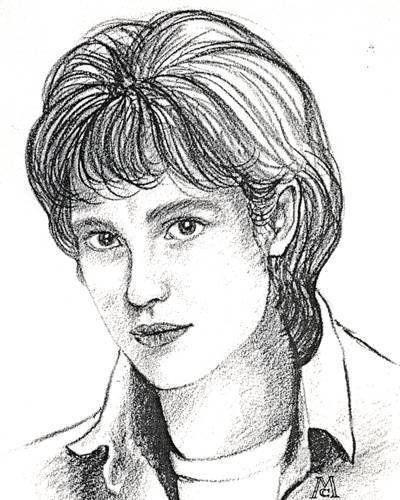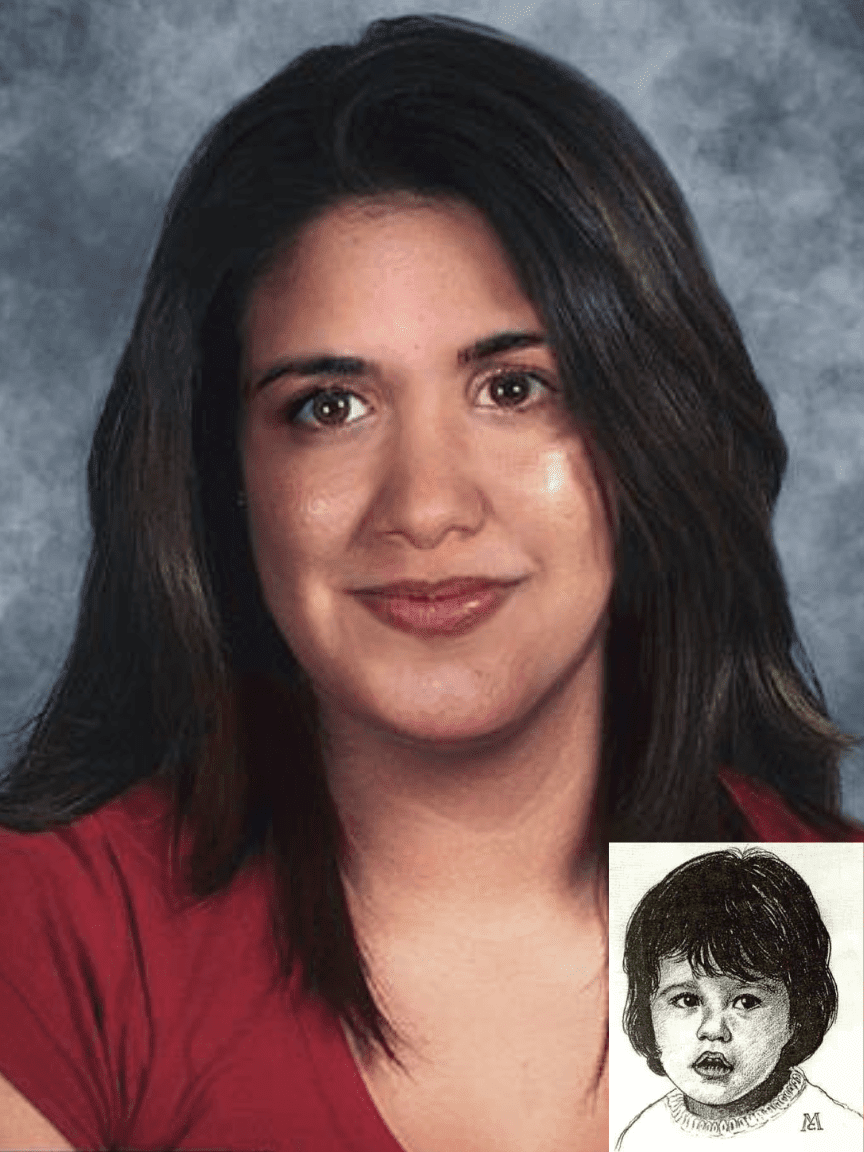 Date of birth: October 18, 1985
Hair: Brown
Eyes: Brown
Child Find Case #: 10353
On October 21, 1985, Marlene was abducted at gunpoint by an unidentified woman outside of Brookdale Hospital in New York, New York. She was three days old at the time of her abduction; her mother was in the process of bringing her home from the hospital when Marlene was abducted. Marlene was born with metatarsus adductus, which caused her feet to appear C-shaped when viewed from the bottom.
The second photo shows a composite sketch of Marlene's abductor. The third photo shows Marlene age-progressed to 25 years.
If you have any information regarding Marlene's disappearance, please contact the NYPD Missing Person's Unit at 1-212-694-7781 or Child Find of America at 1-800-I-AM-LOST (1-800-426-5678).