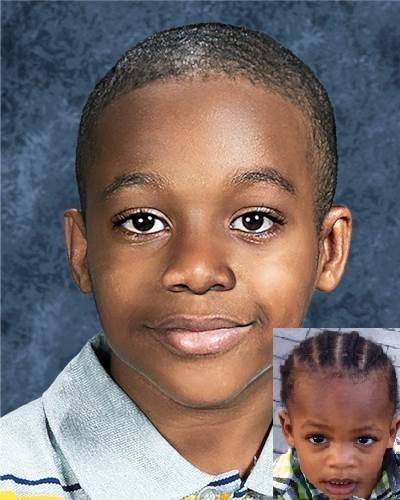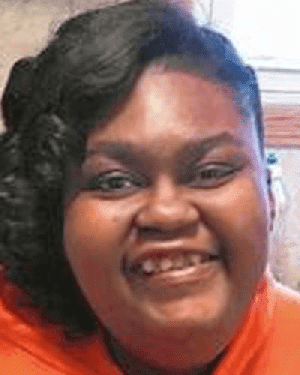 The first photo shows King age progressed to 10 years old. The second photo shows Diamond.
Date of birth: May 11, 2013
Hair: Brown
Eyes: Brown
Height: 3'0″ (91 cm)
Weight: 34 lbs (15 kg)
Child Find Case #: 10899
King and his aunt Diamond Bynum (shown in the second picture) were last seen on July 25, 2015 in Gary, Indiana. Diamond may be in need of medical attention.
If you have any information or have seen King or Diamond, please call the Gary Police Department at 1-219-660-0000 or Child Find of America at 1-800-I-AM-LOST (1-800-426-5678).