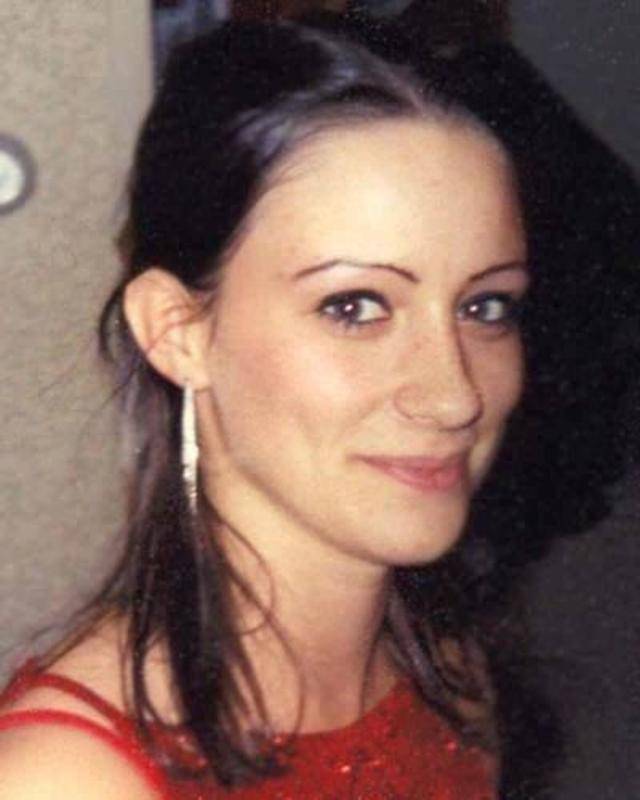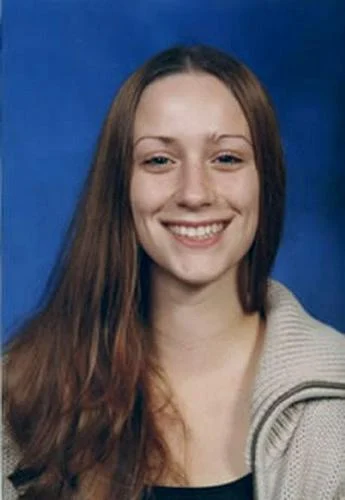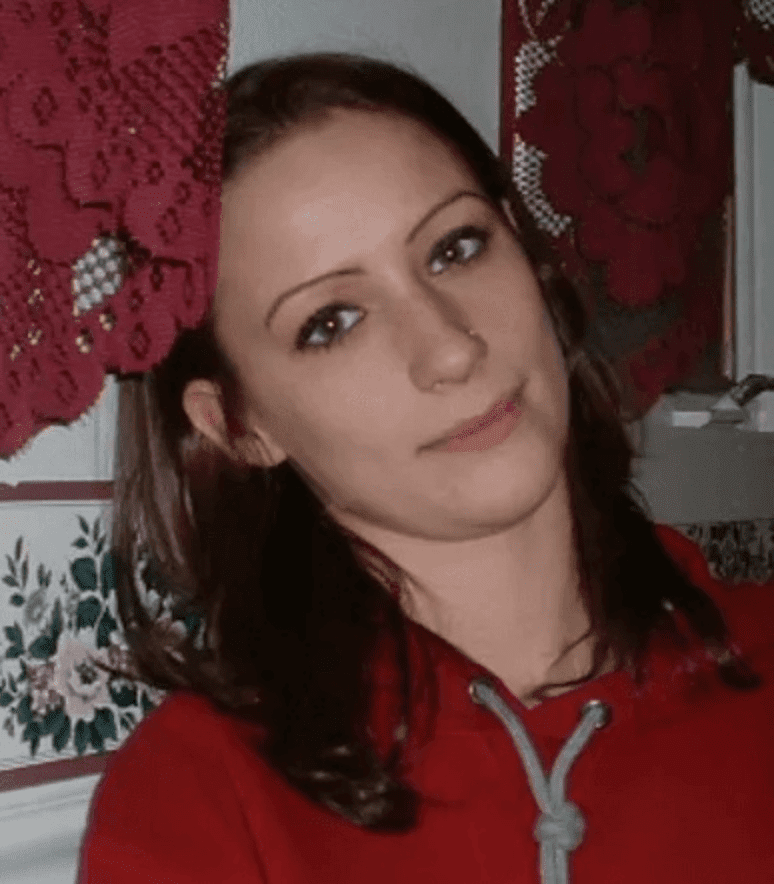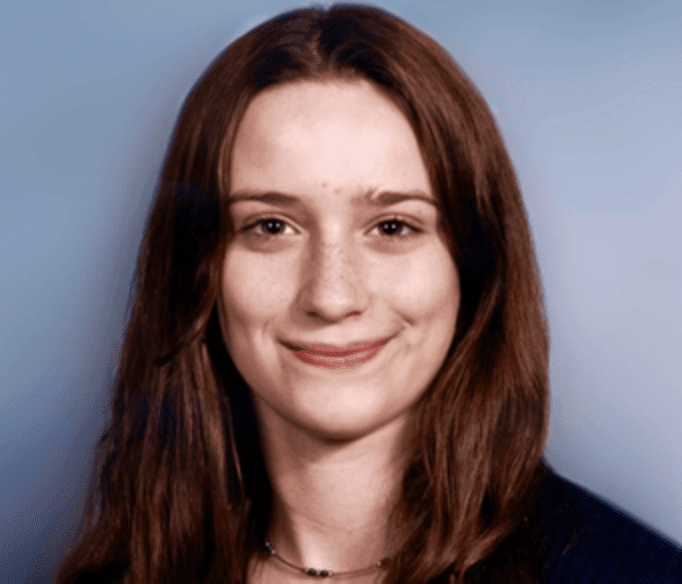 All photos shown are of Brianna.
Date of birth: October 8, 1986
Hair: Brown
Eyes: Hazel
Height: 5'5″ (165 cm)
Weight: 118 lbs (53 kg)
Child Find Case #: 10296
Brianna was last seen on March 19, 2004 around 11:20PM at the Black Lantern Restaurant where she worked in Montgomery, Vermont. The next day, her car was found backed into the side of an abandoned farmhouse a short distance from the Canadian border. Her wallet, paychecks, and other belongings were inside.
Brianna's nose is pierced with a gold hoop and she has a light scar over her left eyebrow.
If you have any information regarding Brianna's disappearance, please contact the Vermont State Police at 1-802-542-5993 or Child Find of America at 1-800-I-AM-LOST (1-800-426-5678).