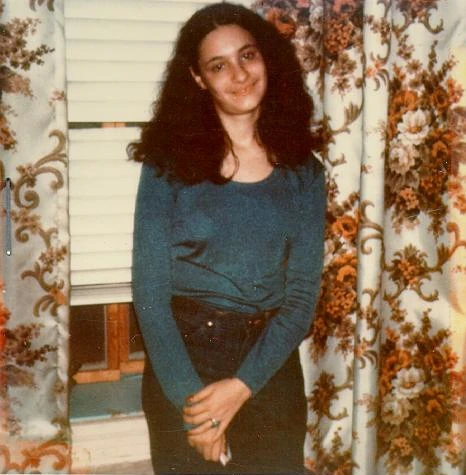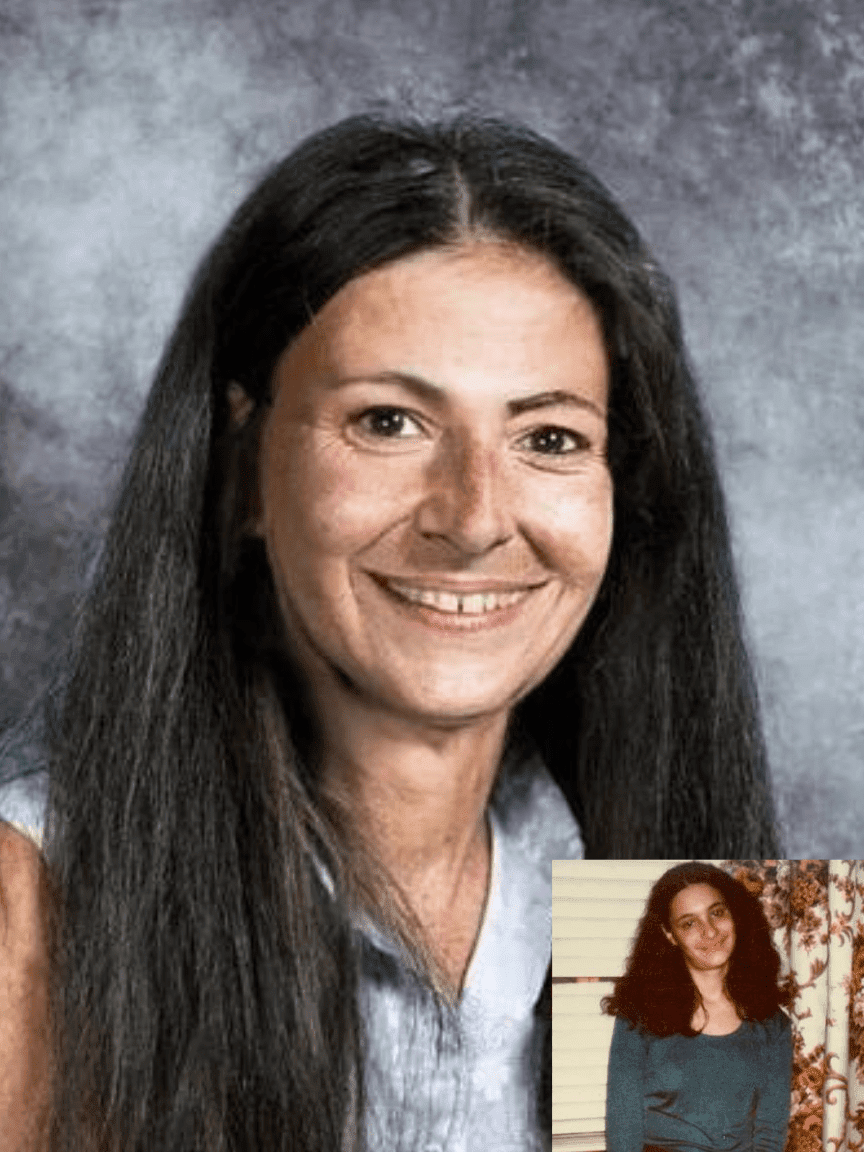 All photos shown are of Audrey.
Date of birth: September 24, 1958
Hair: Brown
Eyes: Brown
Child Find Case #: 12669
Audrey was last seen leaving her family's home at 2PM on July 15, 1977 in Brooklyn, New York. She told her mother she was going to purchase cigarettes at a nearby store, but she never made it home from the store.
Audrey has freckles on her face, shoulders, and hands and a small gap between her top front teeth. Audrey was diagnosed with schizophrenia and may be in need of medical assistance. Her photo is shown age progressed to 45 years.
If you have any information regarding Audrey's disappearance, please contact Child Find of America at 1-800-I-AM-LOST (1-800-426-5678).