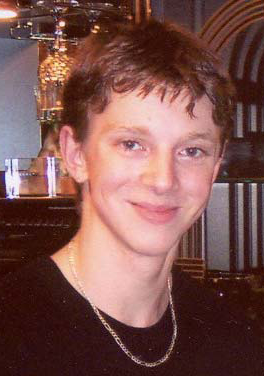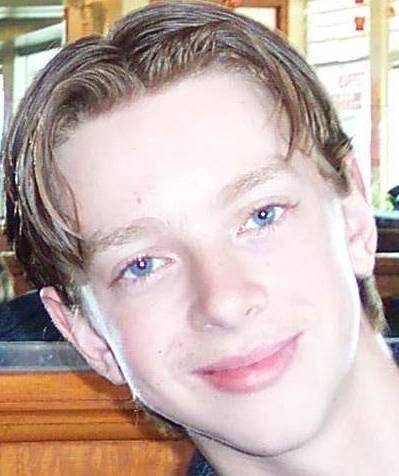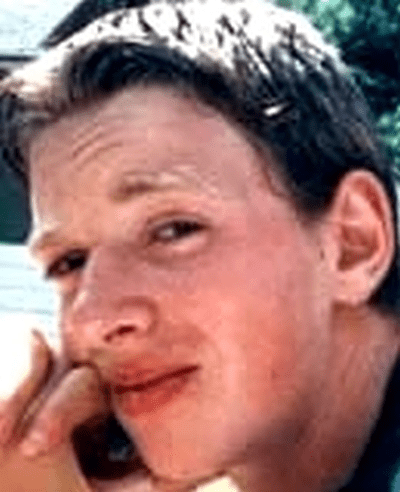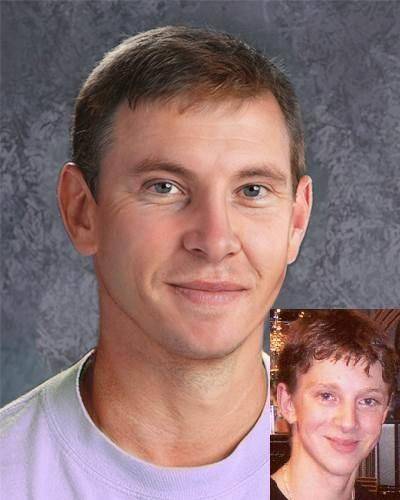 The fourth photo shows Arkadiy age progressed to 29 years.
Date of birth: October 12, 1987
Hair: Light Brown
Eyes: Blue
Height: 6″ 2″
Weight: 170 lbs
Child Find Case #: 12530
Arkadiy was last seen leaving a friend's house in Staten Island, New York in the early hours of January 26, 2005. He never made it to his parents' house in the Mariner's Harbor neighborhood.
Arkadiy, known as "Ark" emigrated from Russia in 1996 and is fluent in English and Russian. He is an avid skateboarder. Ark's left ear is pierced and he has scars on both arms.
If you have any information regarding Arkadiy's disappearance, please contact the New York City Police Department at 1-212-964-7781 or Child Find of America at 1-800-I-AM-LOST (1-800-426-5678).