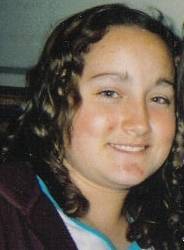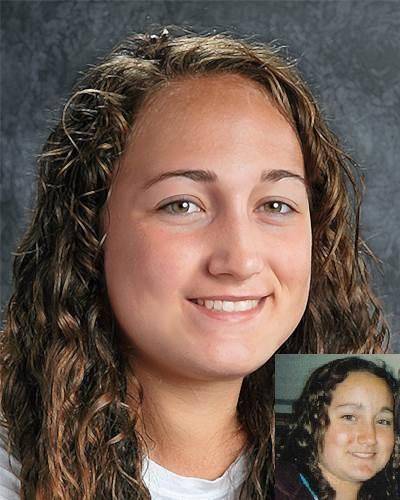 All photos shown are of Alicia. The second photo shows her age progressed to 24 years.
Date of birth: March 28, 1991
Hair: Light brown
Eyes: Hazel
Height: 5'2″ (157 cm)
Weight: 120 lbs (54 kg)
Child Find Case #: 10934
Alicia was last seen on April 5, 2006 in Bisbee, Arizona. Authorities believe she may have left on her own accord. At the time of her disappearance, she may have been traveling with a baby.
Alicia has scars on the left side of her forehead and a birthmark on the back of her neck.
If you have any information regarding Alicia's disappearance, please contact the Bisbee State Police at 1-520-432-2261 or Child Find of America at 1-800-I-AM-LOST (1-800-426-5678).