Create Your Legacy Today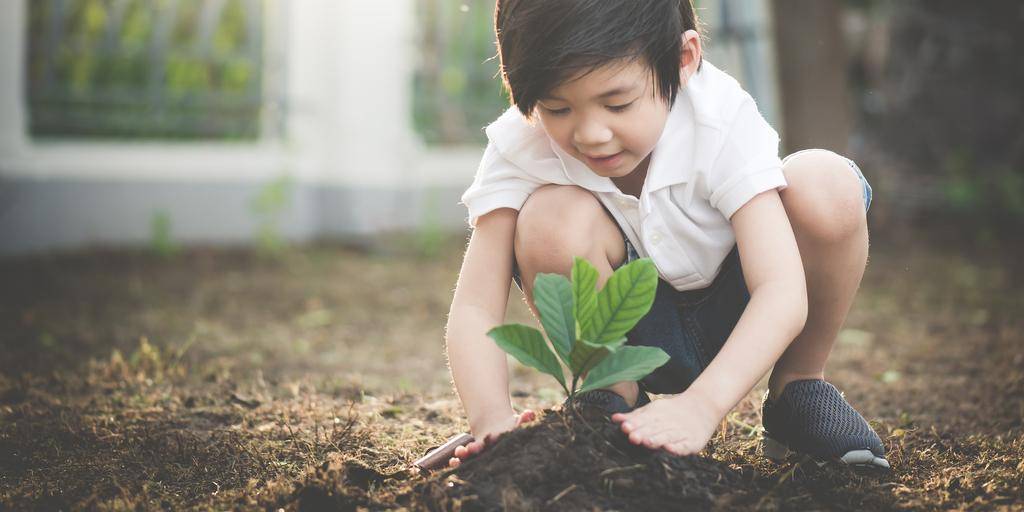 You can make a meaningful impact today and secure a safe future for the children and families that we serve.
By designating a specific part of your estate, life insurance plan, or retirement fund, your gift will cost you nothing today and will remain in your control during your lifetime, allowing you the option to adjust your gift at any time.
With a gift to Child Find of America, you can ensure that your commitment to and advocacy for missing and exploited children will continue for years to come. 
Ways To Give
Wills and Estate Plans
Sample language for your will or estate plan:
"I give, devise, and bequeath [an amount, a percentage, or the rest and residue of your estate] to Child Find of America, Inc., a New York 501(c)(3) nonprofit organization, tax ID #22-2323336."
Beneficiary Designations
You can leave a gift to Child Find without having to revise your existing will by making Child Find the beneficiary on your current accounts. These options include:
Retirement Funds
Designate your retirement fund to Child Find as the beneficiary of all or a portion of the plan.
Life Insurance Plans
Make Child Find the owner and beneficiary of a fully paid up policy now, and receive a tax deduction today, or
Make Child Find the owner and beneficiary of a policy and make tax-deductible gifts to Child Find each year to continue the payments.
Bank or Brokerage Accounts
Designate Child Find as the account beneficiary.
IRA Charitable Rollover
If you are 70 ½ or older, you can give up to $100,000 of your required minimum distribution (RMD) by depositing directly from your IRA to Child Find.
To discuss your options with us, contact our Administrative Office at 1-845-883-6060.