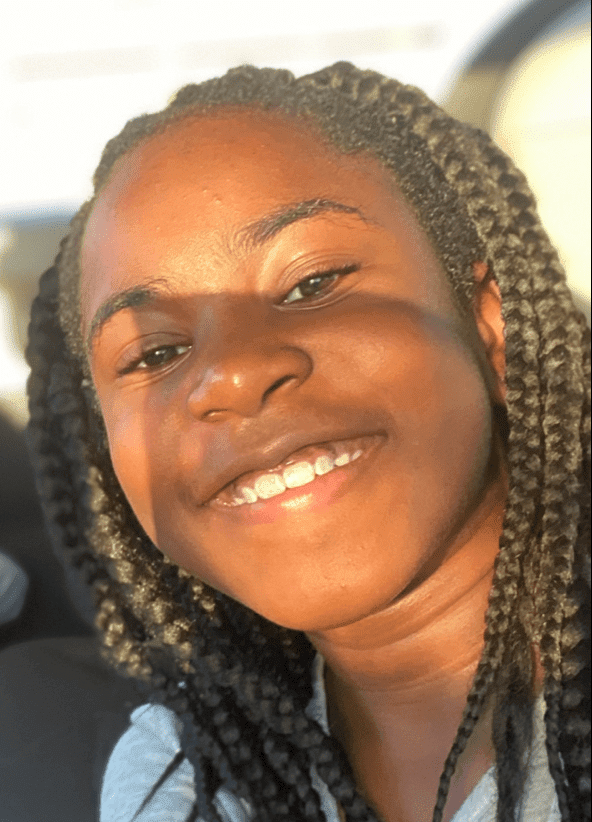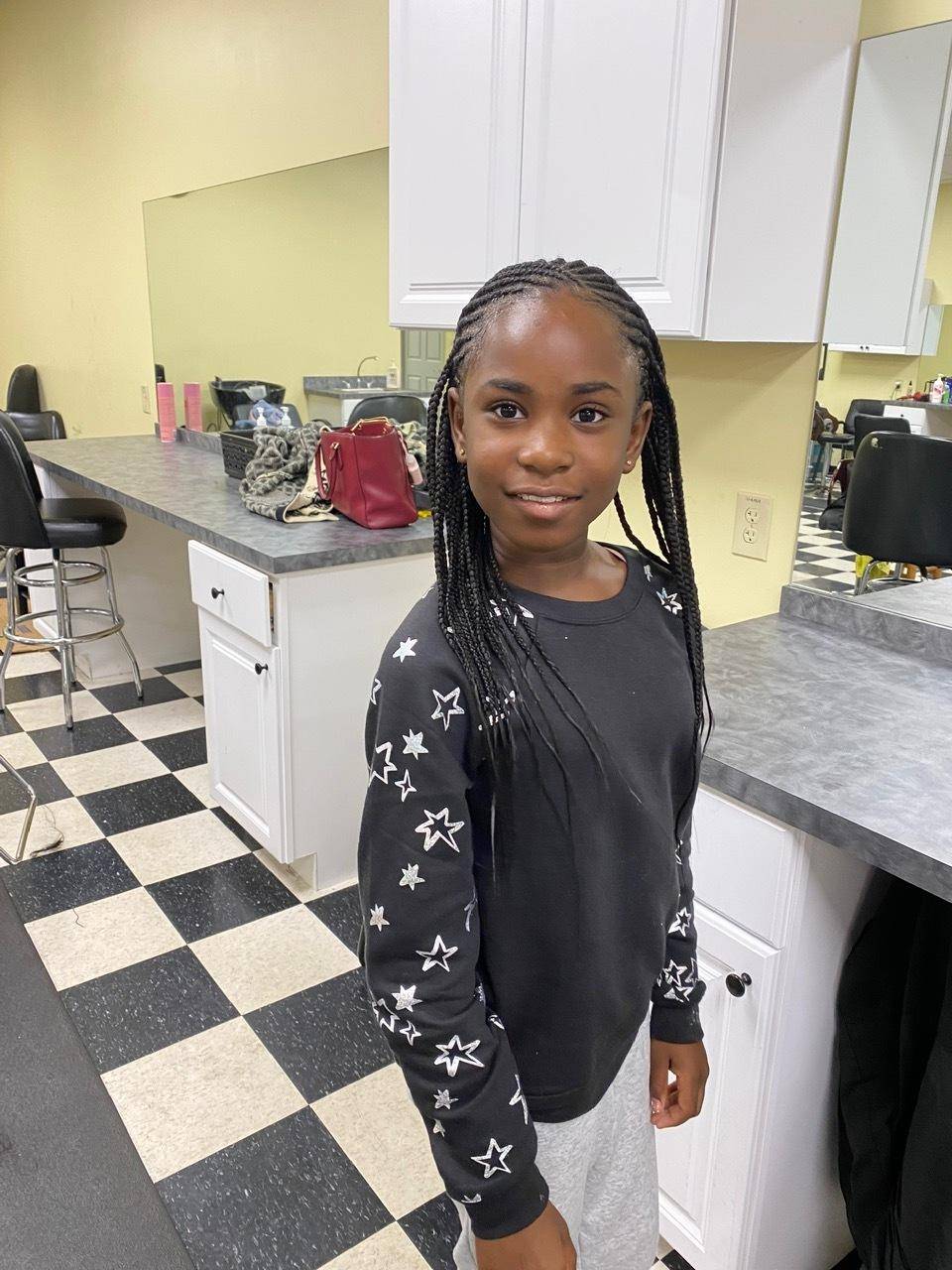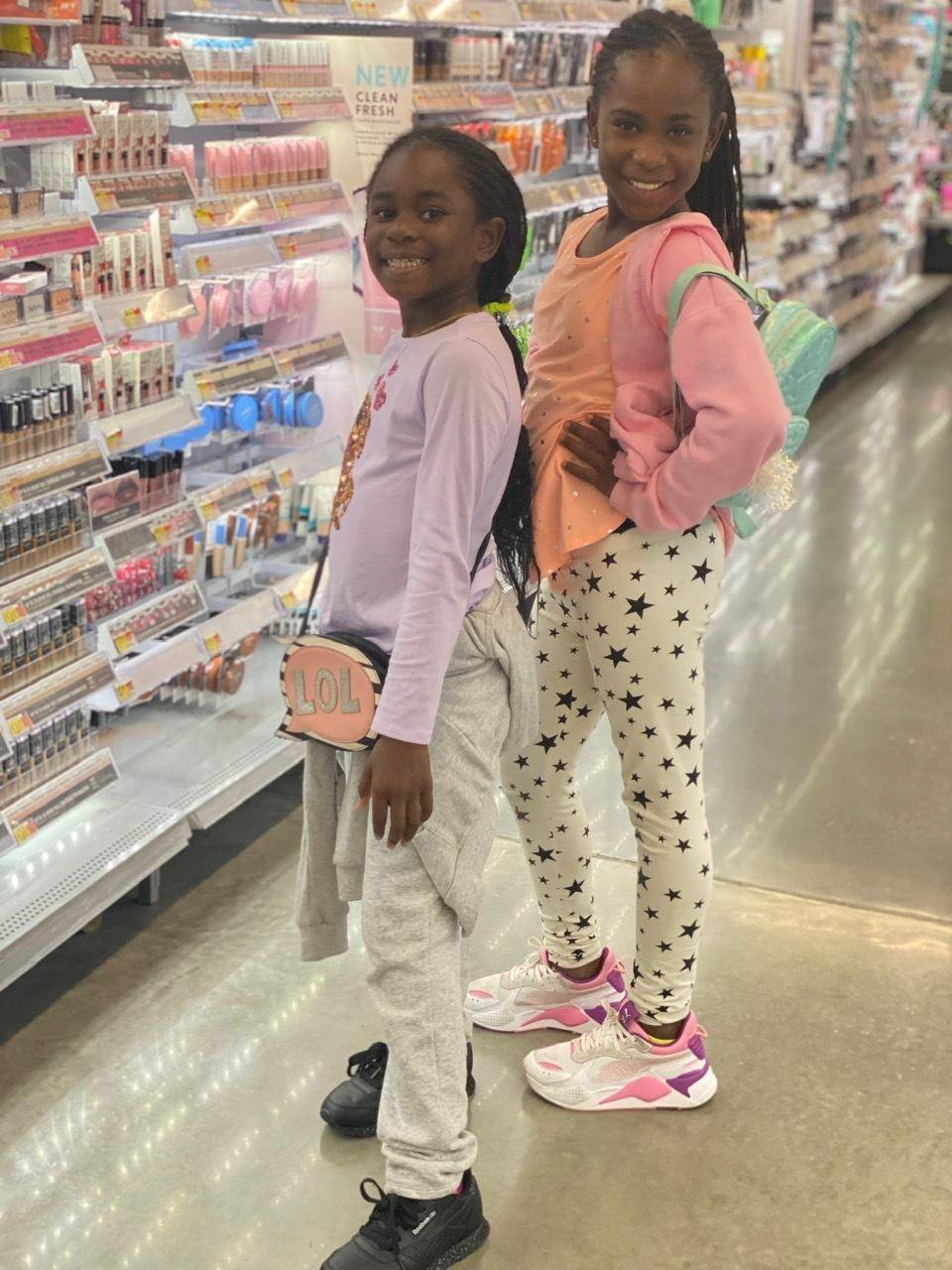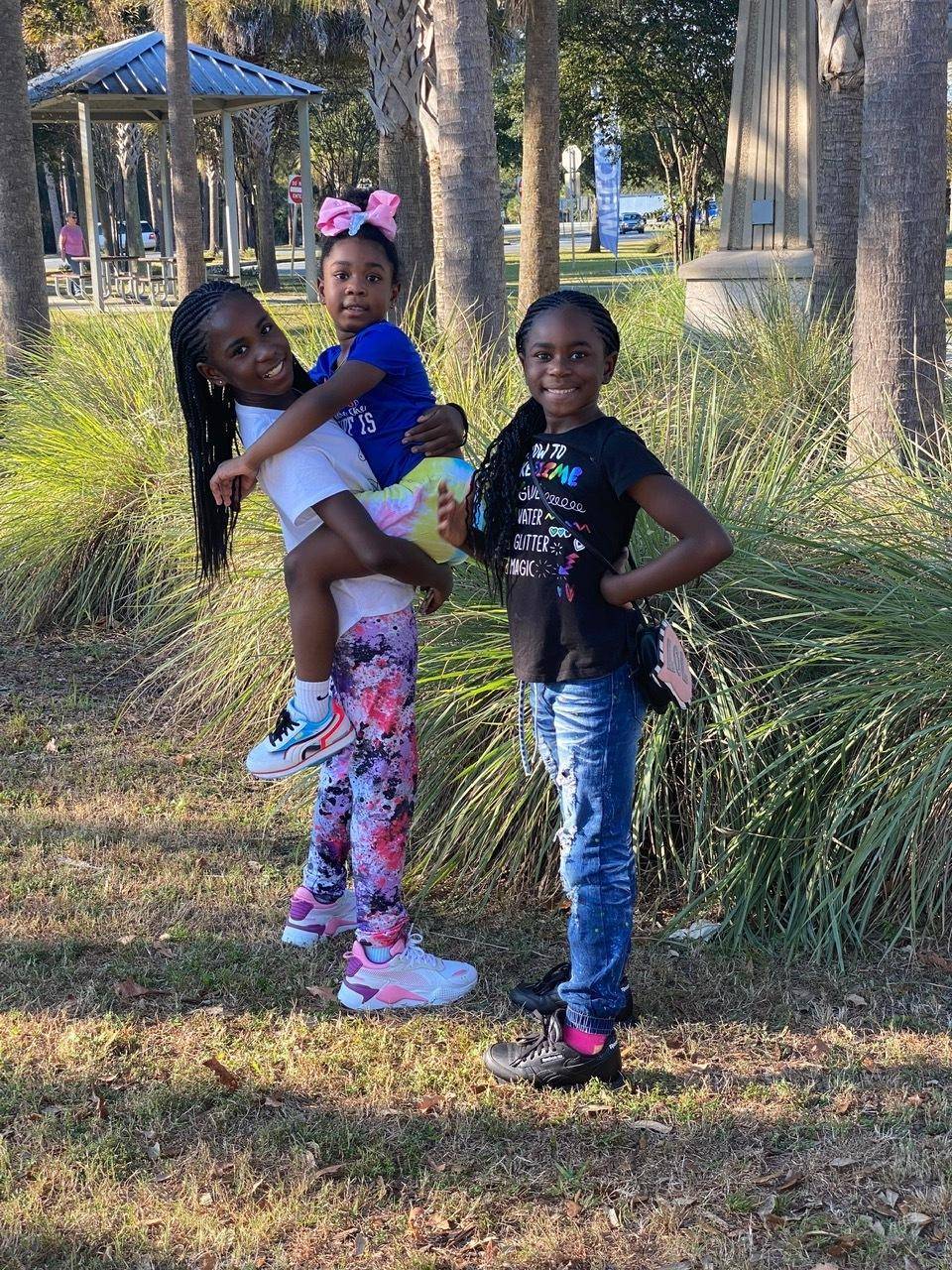 The third picture shows Tahirah (right) with her sister Talaya (left). The fourth picture shows Tahirah holding her sister Thailynn with her other sister Talaya beside them.
Date of birth: June 12, 2012
Hair: Black
Eyes: Brown
Height: 4'9″ (144 cm)
Weight: 90 lbs (40 kg)
Child Find Case #: 11006
Tahirah has been missing since August 6, 2022 and was last seen in Morrow, Georgia. She may be in the company of her two sisters and their mother.
If you have any information or have seen Tahirah or her sisters, please call the Morrow Police Department at 1-803-576-3000 or Child Find of America at 1-800-I-AM-LOST (1-800-426-5678).