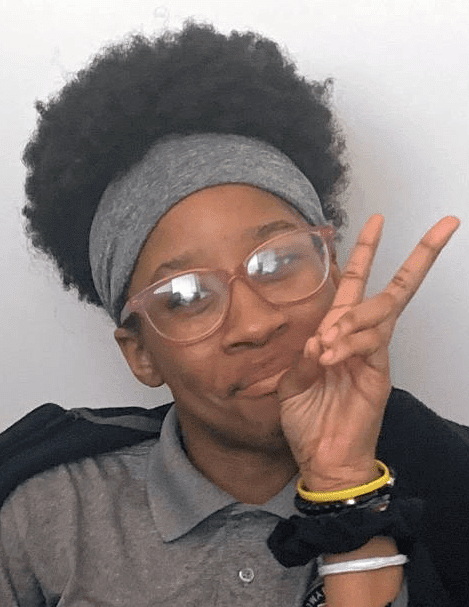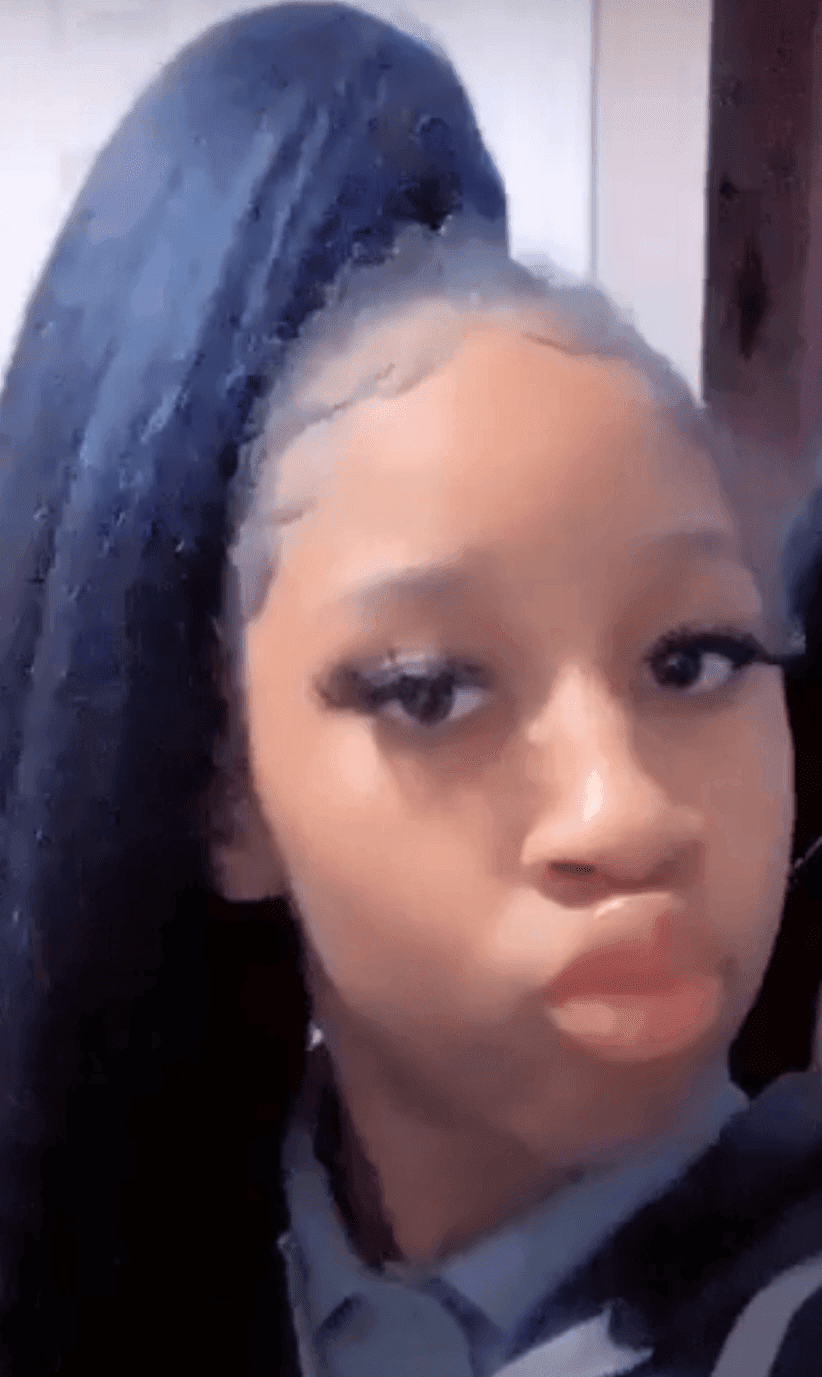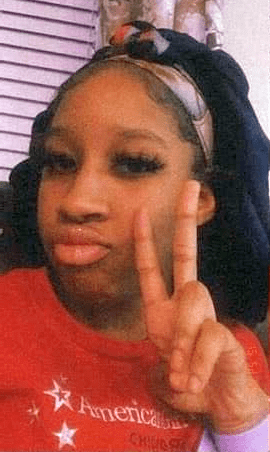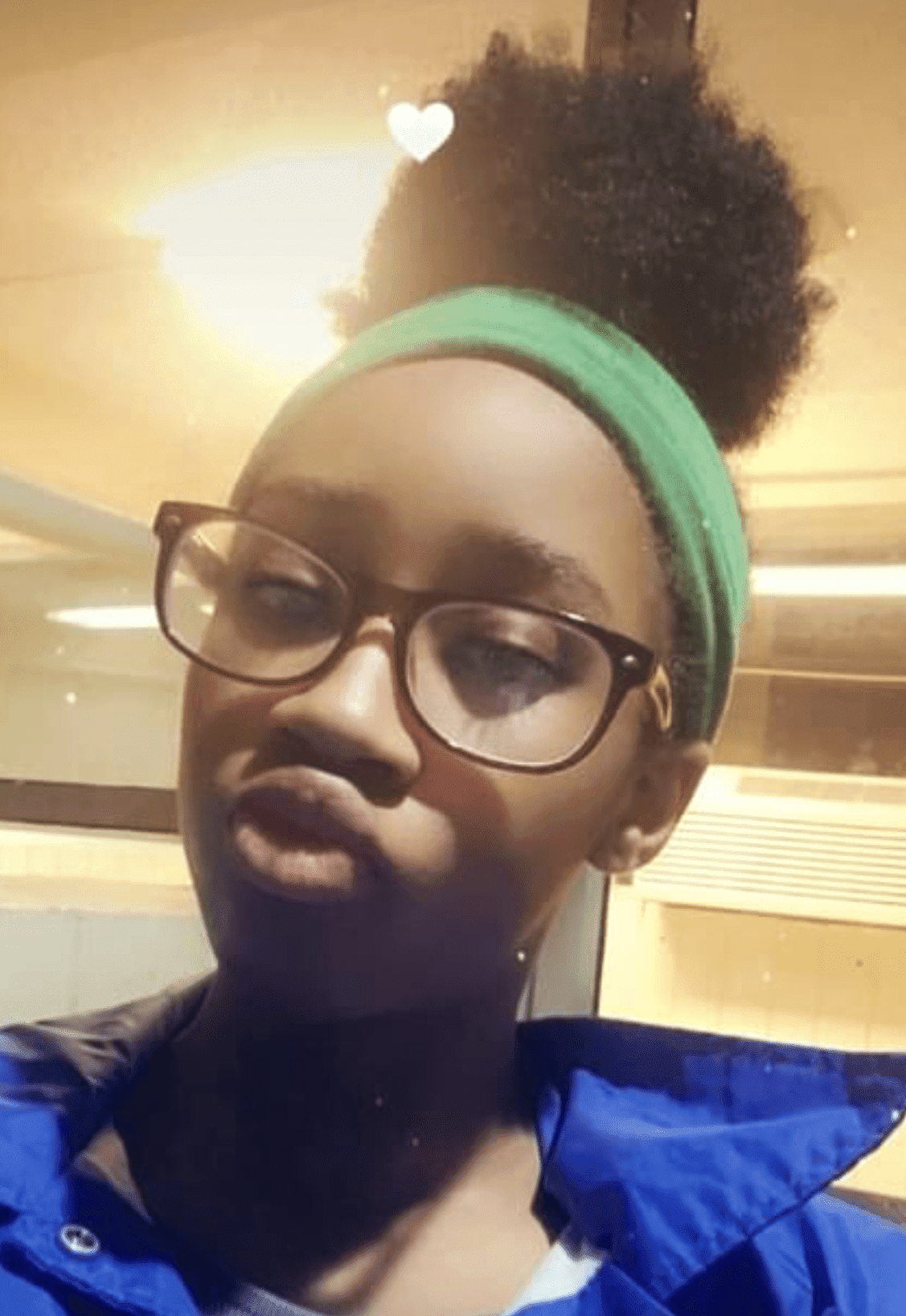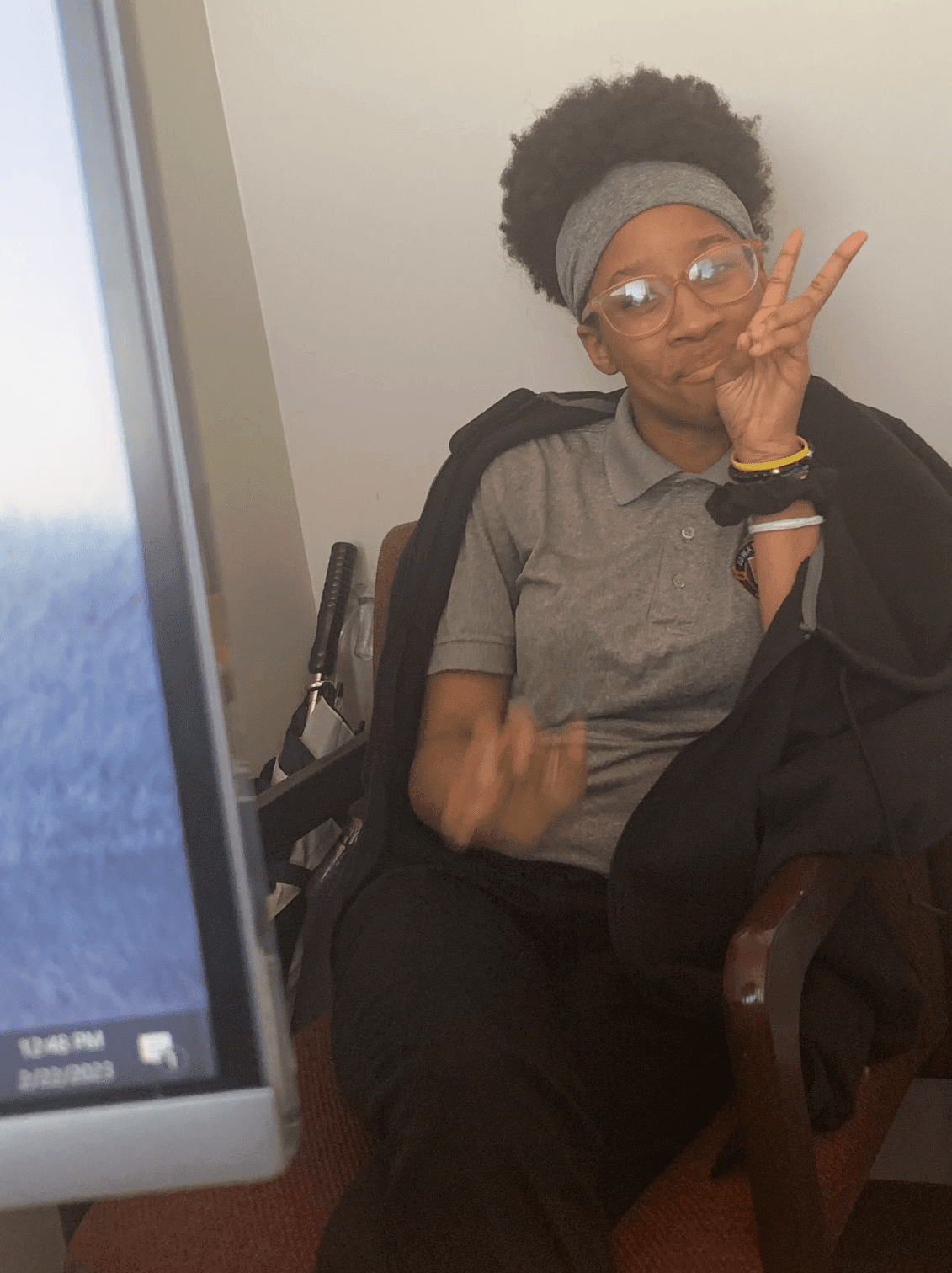 All photos shown are of Anjeanetta.
Date of birth: January 27, 2006
Hair: Brown
Eyes: Brown
Height: 5'3″ (160 cm)
Weight: 130 lbs (58 kg)
Child Find Case #: 12628
Anjeanetta was last seen on February 27, 2023 in Jacksonville, Florida. She is believed to have left home sometime in the late hours of February 26 or the early hours of February 27. She may have her school laptop with her.
If you have any information or have seen Anjeanetta, please call the Dural County Sheriff's Department at 1-904-630-0500 or Child Find of America at 1-800-I-AM-LOST (1-800-426-5678).