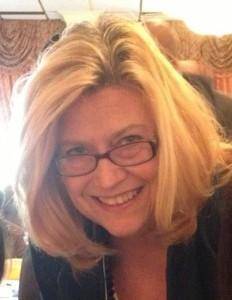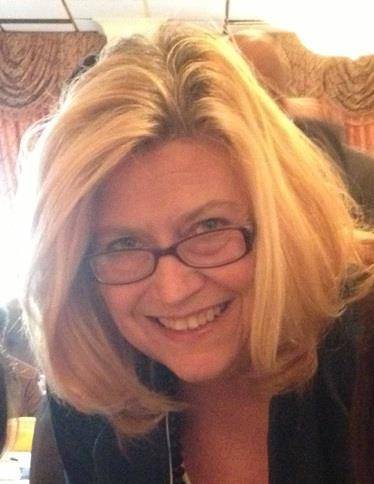 Since being appointed Executive Director of Child Find in 1996, Donna has provided guidance and oversight to it's programs designed to prevent and resolve parental child abduction, kidnapping by strangers, and runaways. In 2006 she created Child Find's Parent Help – a unique conflict resolution and mediation program for moms and dads parenting apart. She has also expanded Child Find's reach  in the areas of public education and allied professional training, safety training for parents and children,  and information and referral services. Some significant accomplishments during her tenure include consistent A+ ratings from Charity Watch; presenting at the first White House Conference on Missing, Exploited and Runaway Children; serving as president of the Association of Missing and Exploited Children's Organizations (AMECO); and the creation of the Parent Help program. Donna received her Master of Arts in Communication with high honors  from the University at Albany, State University of New York. Before coming to Child Find she was an Adjunct Faculty Member in the  Communication Departments of the State University of New York, College at New Paltz & Marist College, Poughkeepsie, New York.

Elizabeth Baker's connection to Child Find of America began more than a decade ago as a searching parent. Her agonizing nine-month search and reunification with her children have given her unique insight – as well as dedication – to the plight of missing children and their families. That compassion, combined with her energy and leadership skills make her invaluable as president of Child Find's board of directors.
At IBM Elizabeth is currently Vice President of North America Security and Risk Management for NA Infrastructure Services at IBM.  She began her career as a Facilities Engineer, later holding a variety of management and up line management positions in engineering and manufacturing, supporting a variety of IBM Microelectronics packaging businesses. Elizabeth went on to several leadership positions – leading global teams in manufacturing, Business Operations, Demand/Supply Planning and Inventory. Elizabeth joined IBM after completing a degree in Engineering from Michigan State University.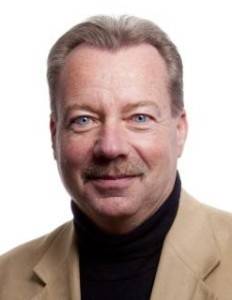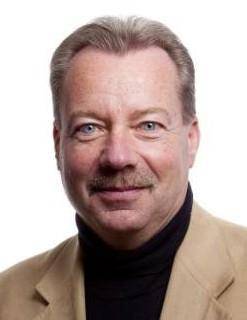 Eric contributes his knowledge and expertise in strategic planning and marketing to Child Find, having worked in the healthcare agency business for more than 40 years. While his early career were spent on the creative side of marketing, he was ultimately drawn to the account services and strategic planning aspects of agency life, and founded Medical Database Communications, Inc. With his extensive healthcare database marketing experience, for over two decades Eric has kept MDC positioned at the center of the world of programmatic media and marketing, and is providing clients with outstanding returns on their marketing investments.
Eric received his Bachelor of Arts in Mass Communications from the University of South Florida.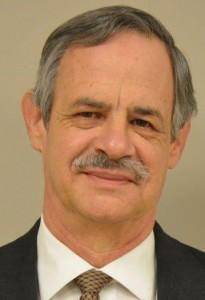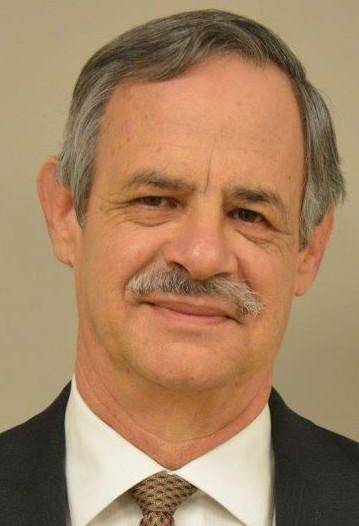 Art is the Co-Founder of Horizon Partners Ventures LLC. He brings his expertise in financial oversight and development to Child Find having over 30 year of leadership experience working with both large and small companies. He was CFO of Wellgen Inc., a biotechnology company using nutrigenomics to discover and develop plant-based wellness products; Executive Vice President, Treasurer and Chief Financial Officer of Bionova Holding Corporation, an agribusiness biotechnology company. Mr. Finnel also held senior executive positions of increasing responsibility  at Mars Incorporated, the  global food company.
Art holds three degrees from the University of Pennsylvania a Bachelor of Science degree in Economics from the Wharton School, a Master's Degree in Operations Research, and a Wharton MBA in Finance.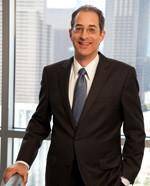 Michael Titens brings his legal talents to the board, advising on contractual and compliance matters. He represents U.S. and international clients in structuring, negotiating, and implementing mergers, acquisitions, and joint ventures. He also represents U.S. and foreign issuers in securities offerings and compliance with public disclosure and reporting requirements, including corporate governance and Sarbanes-Oxley compliance. His general corporate practice includes the formation and operation of corporations, partnerships, and limited liability companies; commercial contracts; and structuring and documenting employment, distribution, and representation arrangements.
Mike serves as co-chair of Thompson & Knight's cross-practice Data Privacy and CyberSecurity initiative. Distinctions and Honors include: The Best Lawyers in America® by Woodward/White Inc. (Corporate Law) 2013-2015; and Texas Super Lawyers® by Thomson Reuters (Mergers & Acquisitions, Securities & Corporate Finance, Business/Corporate); 2003-2004, 2006-2007, 2013-2014
Marc Schweitzer, Director, Board of Directors
Along with his valuable contributions to the conversation regarding social media and development, Marc is Child Find's main resource for the development and maintenance of human resources policies and practices. Before launching Blitz HR Solutions, Marc served in a variety of senior strategic Human Resources consulting and industry roles. He was a Senior Manager for Deloitte Consulting's Human Capital practice and HR Project Manager for JPMorgan Chase, responsible for leading and delivering complex HR Operations, Talent Management, Recruiting, and Training projects. Marc has collaboratively worked with HR and Business leaders across all industries including Financial Services, Life Sciences, Healthcare, and Public Sector. He holds an M.A. in Industrial/Organizational Psychology from Hofstra University and a B.S. from SUNY Oswego.