– CHILD FIND'S HISTORY –
Child Find of America was founded in 1980 by Gloria Yerkovich, the mother of a missing child in upstate New York, when little was understood about the devastation child abduction has on the child. In recognition of her efforts on behalf of missing children and their families, in 1993 Ms. Yerkovich was inducted into the National Women's Hall of Fame.
Child Find gained early recognition for its prominent milk carton campaigns – "Have You Seen This Child?" – featuring photos of missing children; has played a significant role in the creation of laws that now make all forms of child abduction a crime; in the establishment of a national clearinghouse to assist law enforcement in their investigations; in the establishment of May 25th as National Missing Children's Day and in the increased media attention given to missing children cases.
Over the years Child Find has greatly expanded its scope of services, providing prevention, education, mediation, conflict resolution, investigation, information and referral and support services to families in crisis here in America and internationally in more than a dozen countries.  Child Find prides itself as being a national expert in the prevention and resolution of parental/family abduction.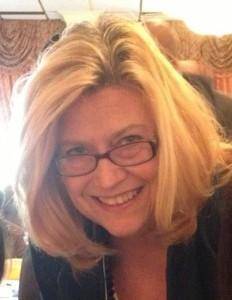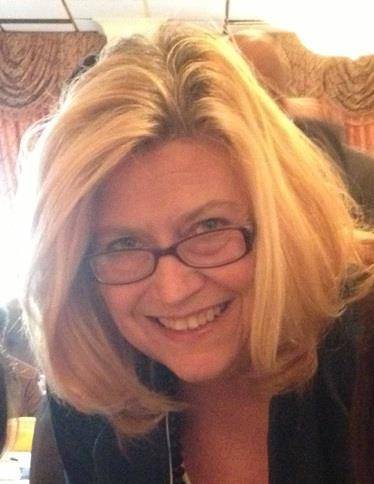 We are also proud that our sound fiscal management and effective programming has earned high praise from charity watch groups, the media, law enforcement and social service agencies. Child Find has earned an A+ rating for the American Institute of Philanthropy's Charity Watch annually since 1997, spending more than 90 cents of every dollar donated directly on providing program services.
In 2002, the White House recognized Child Find's dedication by inviting Executive Director, Donna Linder to speak at the first White House Conference on Missing and Exploited Children.